Meddbot, your trusted healthcare partner…
Meddbot is a secure place for health industry's sellers and vendors to come and collaborate. We ensure healthcare services are efficient, cost-effective, and time-optimised. Our biggest pool of vendors are personally vetted by our dedicated quality assurance team. With a proper and systematic asset management system in place, we help you save time, money, effort, all of which can be focused on the services delivered to patient care.
Being your trusted partner, we keep you updated with the latest technologies so that you can grow your business whether you are a startup or an industry stalwart. Meddbot is your real partner, working hand-in-hand with you, offering you IT solutions to all your management problems.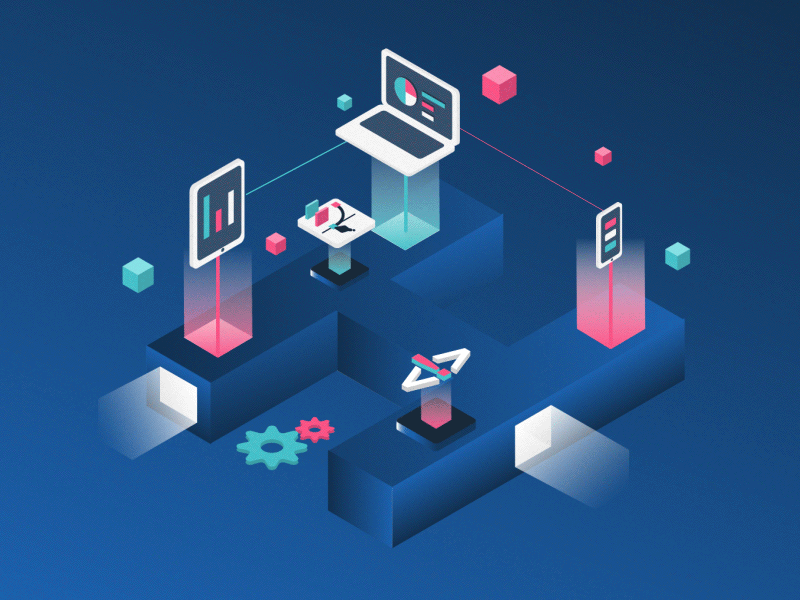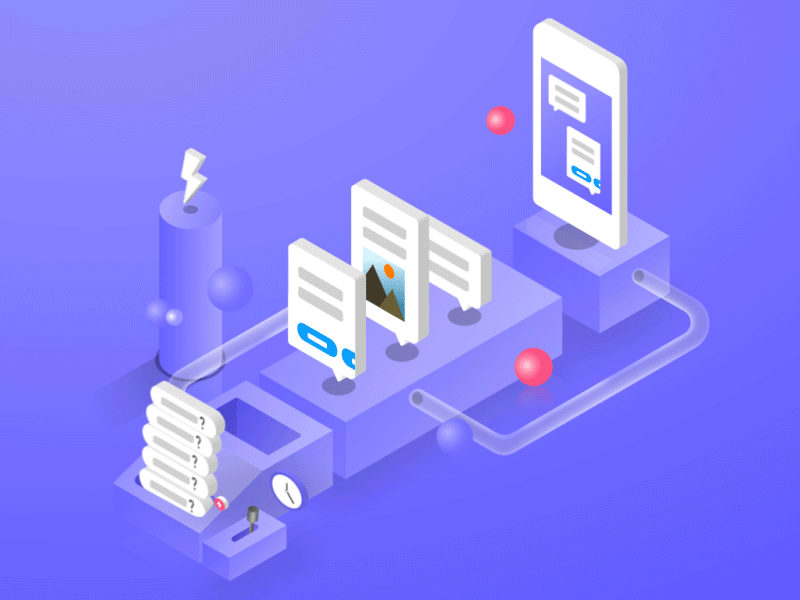 Technology-empowered solutions for your healthcare problems..
Harnessing the power of cutting-edge technology including AI and ML, Meddbot ensures superior quality asset management solutions. This not only saves money, time, and resources, but also enhances productivity. Meddbot ensures a seamless and hassle-free transition from manual asset management to automated one. This not only cuts costs and increases efficacy, but also guarantees long-term benefits.
From your Problems to our Quality-assured Solutions…
Our support team is working round the clock to ensure that all your queries are addressed, all your problems are resolved. Apart from this, we equip you with the right knowledge so that you can make the accurate choice related to asset purchases. Our cost-effective, technology-empowered, and efficient solutions are why we are the trusted partner for addressing all your healthcare related requirements and asset management problems.